Olly Moss Firewatch Prints Available in Limited Number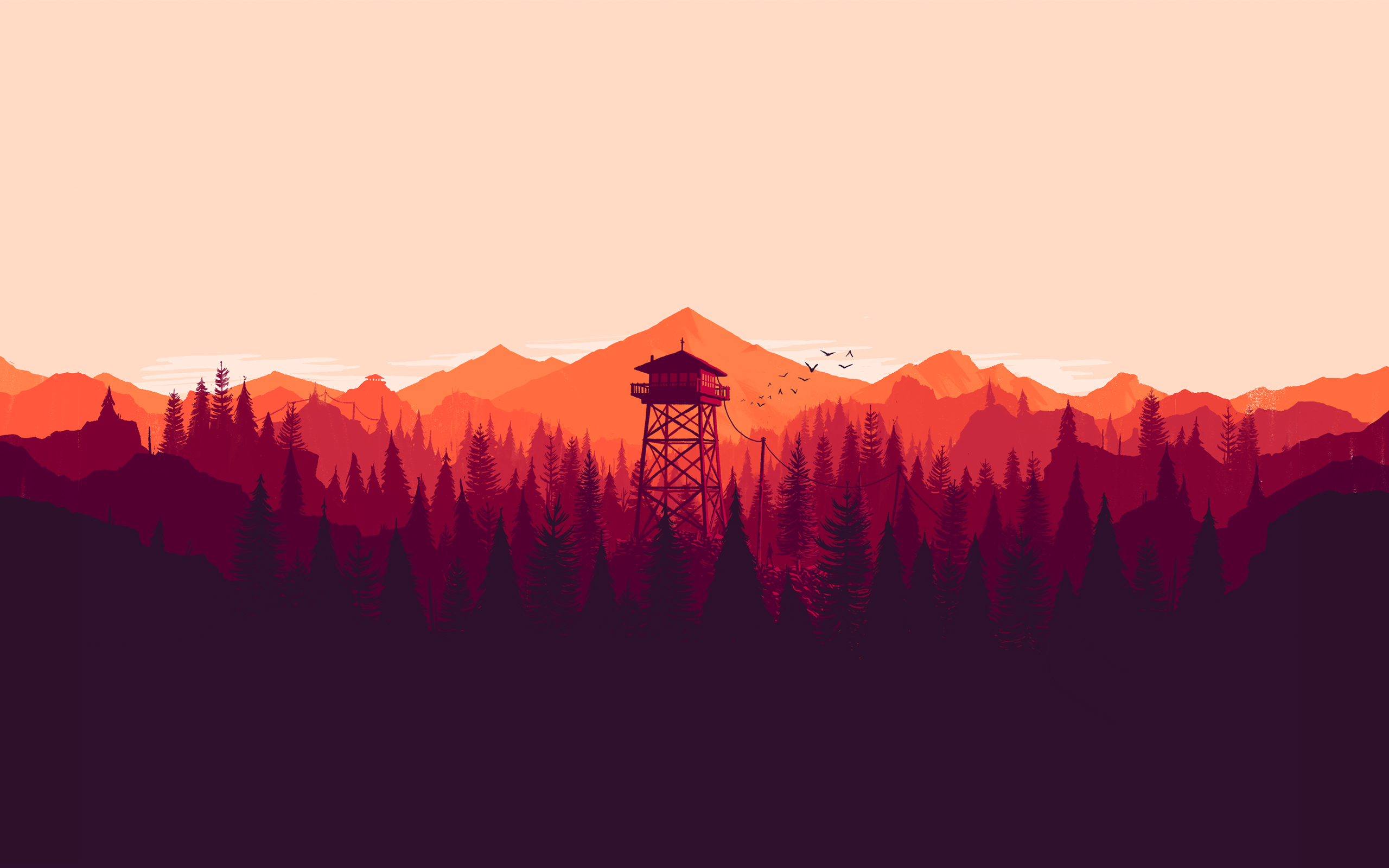 Three limited run prints screen-prints by Olly Moss inspired by our upcoming video game Firewatch.
These are on sale for a very limited time (96 hours). Order before 12pm Noon PST Monday, November 24th.
Olly Moss is a peaceful giant in design. A goliath of gaming environment creation. The best. These prints will make nice additions to my future home.