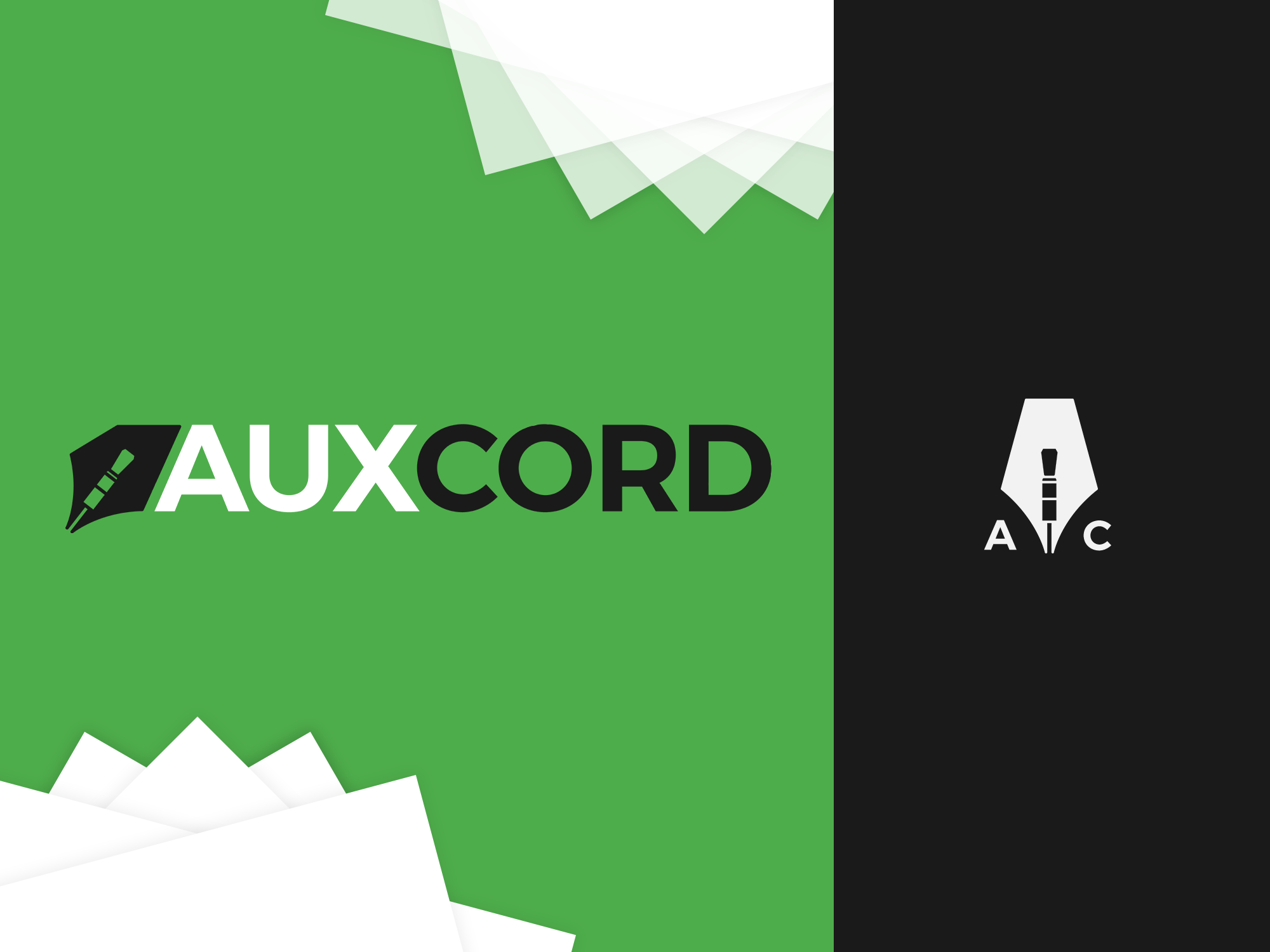 AuxCord.fm
When my old business partner called up with a concept for a new long-form webzine of entertainment journalism, I jumped on this idea for a logo mark. This mark uses iconography that represents a focus on elegant writing and a nod to the brand's name as well.
The 3.5mm nib design was in use at auxcord.fm during its all-too-short tenure.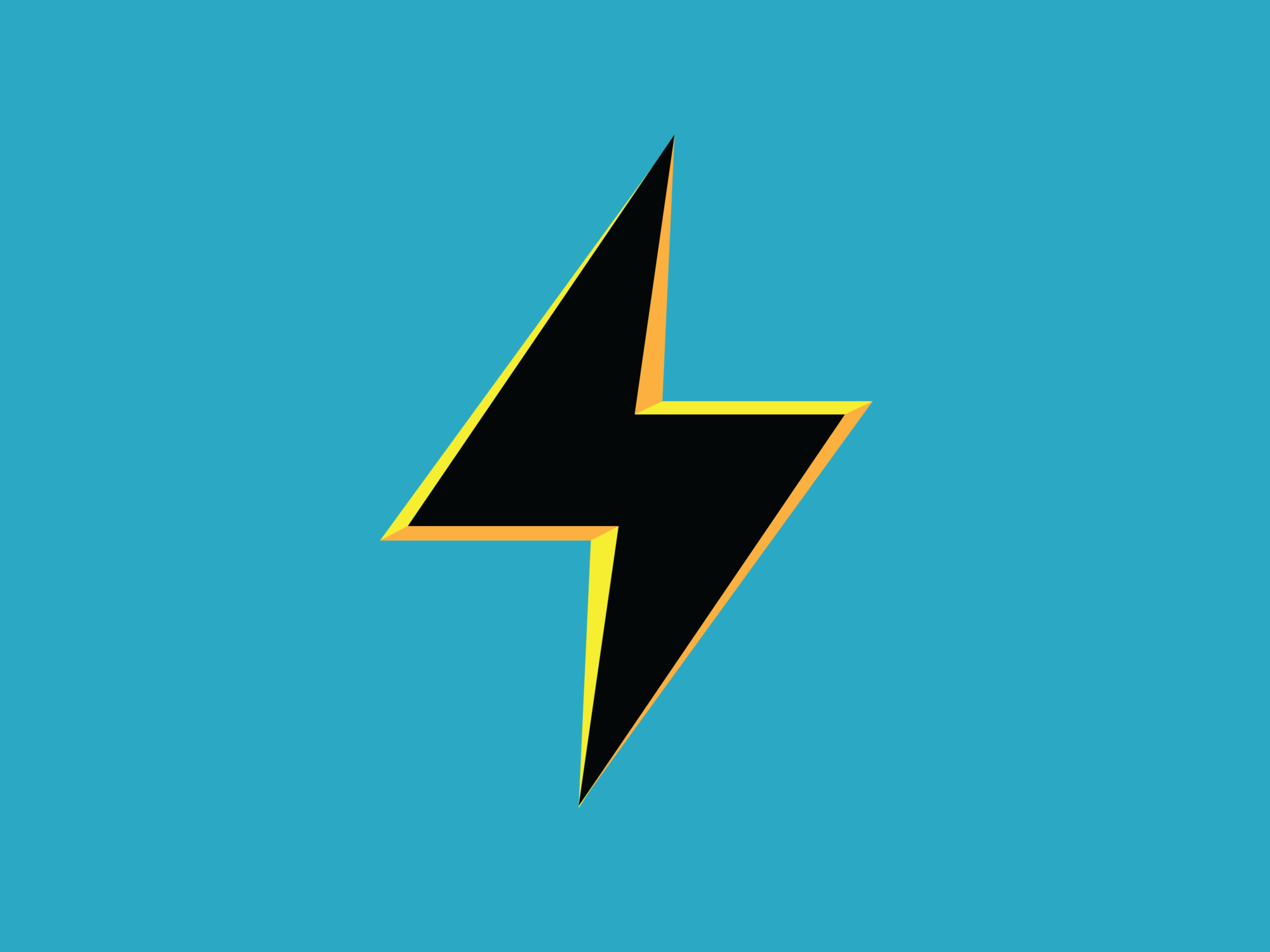 Efficient Electric
A midwest-based electrician hired me to create a logo mark for their new company back in 2017. The business doesn't have a web presence that I've been able to find, so I haven't seen my work in use, but I enjoyed creating a logo that would look smart on paper, repair vehicles, and embroidered on uniforms.
You can read more about my design process for this logo here.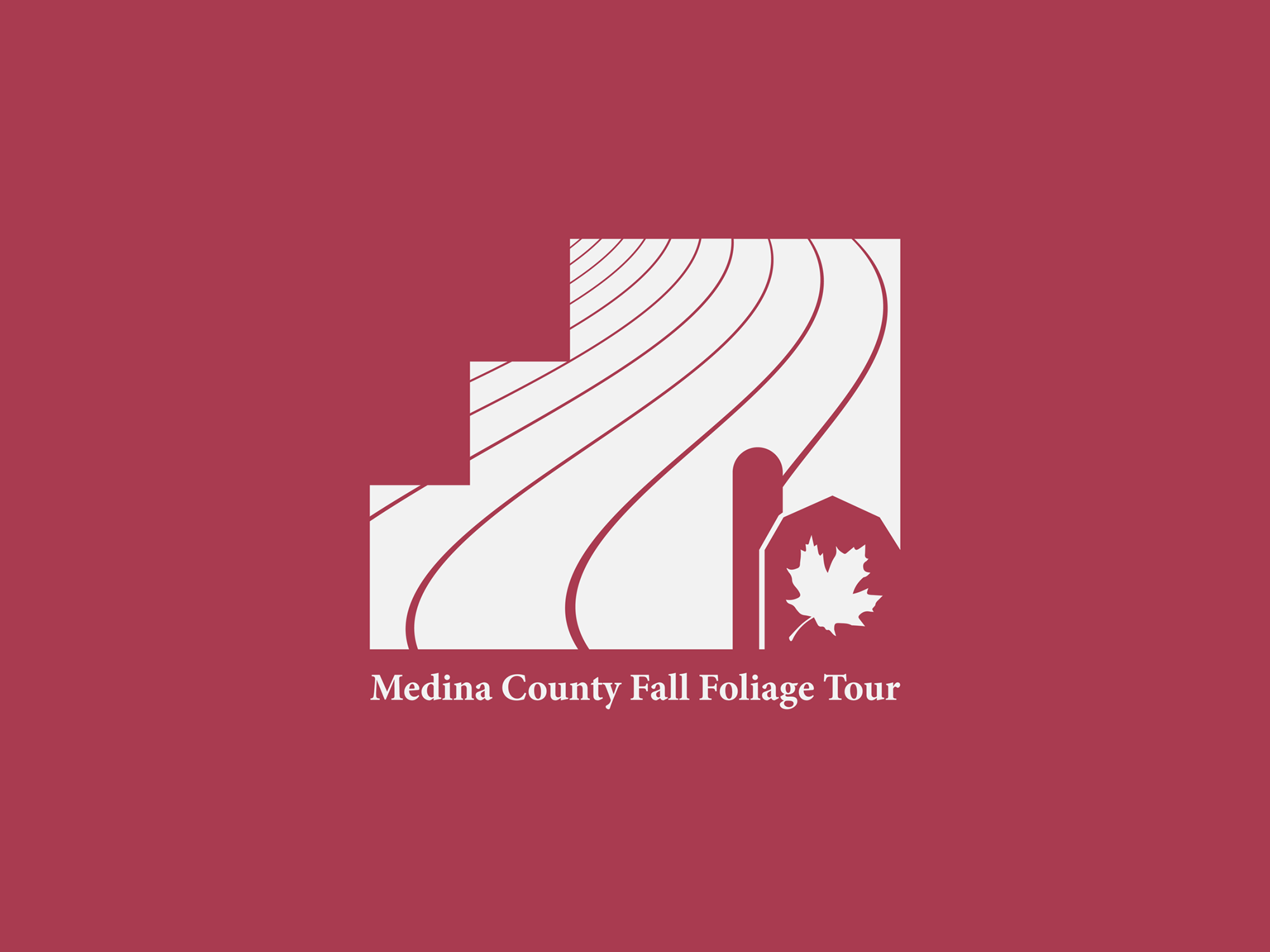 Medina County Fall Foliage Tour
The Fall Foliage Committee in Medina County, OH asked for a refresh of their logo that was originally made in the '80s and never properly digitized. The group made do with the modern equivalent of a thumbnail jpeg for decades.
The goal here was to modernize the logo while retaining the shape of the county and the importance of agricultural in their community. The stair-step outline houses a row-crop pattern set behind a Silhouette of a barn, a signature staple in the rural area.
You can read more about my design process for this logo here.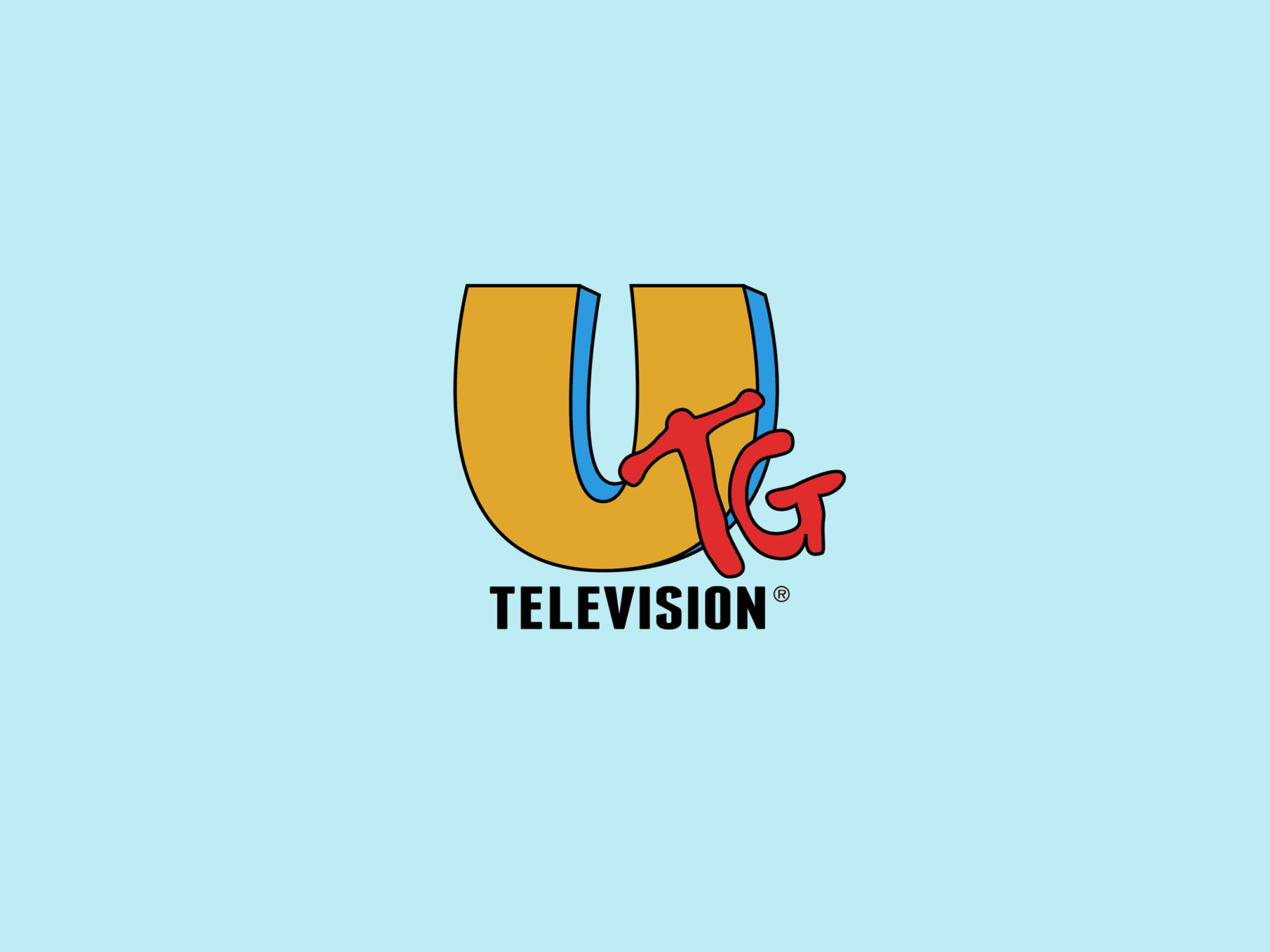 Under The Gun Review
There was a time in what had to be 2012 or 2013, that we brought a few young video professionals on to Under The Gun Review's staff. Shortly after, we rebranded our YouTube channel as UTGtv. I spun the classic MTV logo around the potters wheel and this throwback homage flew off and stuck around for a few years.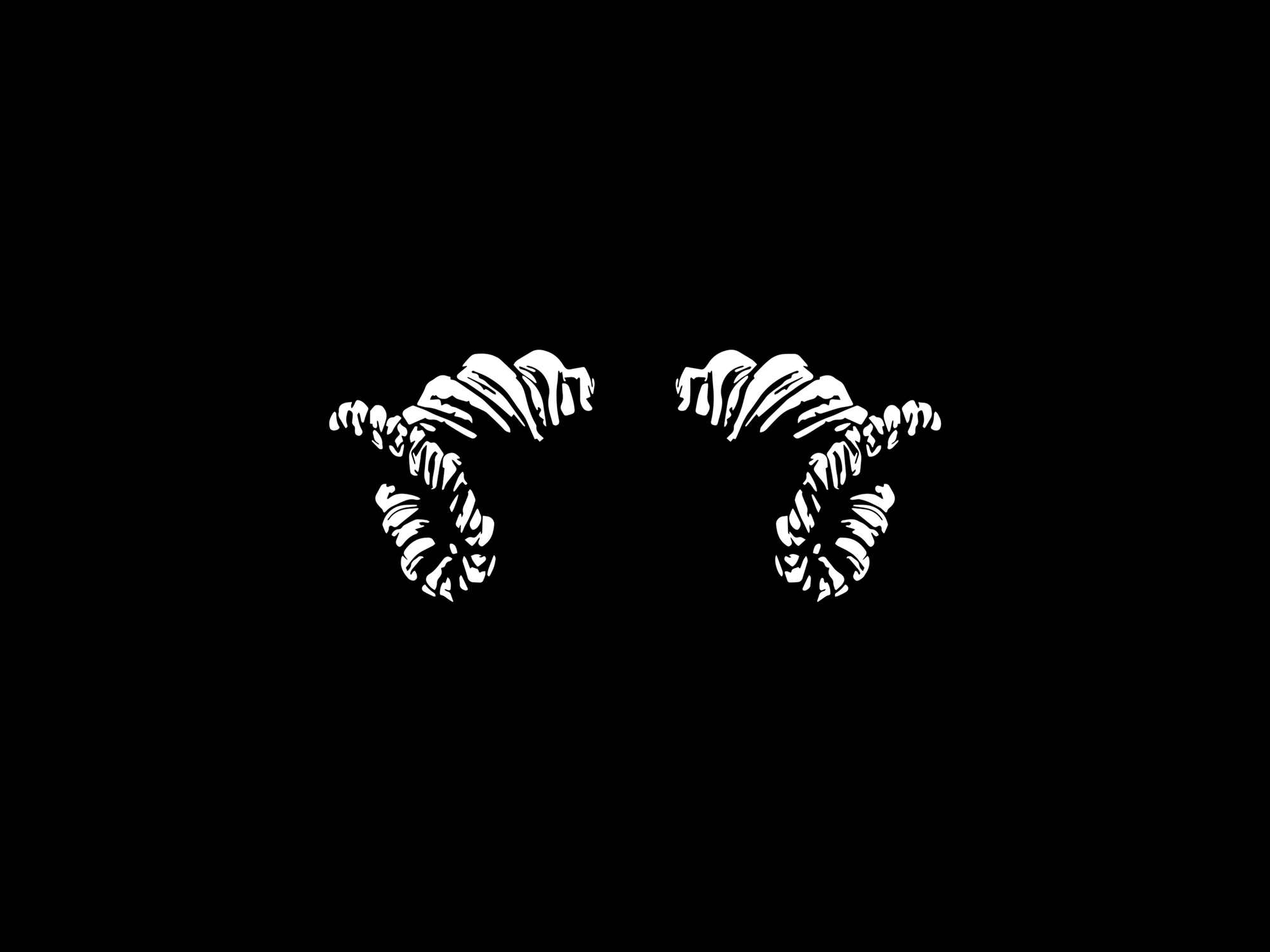 Bantha Fodder
In 1977, George Lucas introduced his science fiction fantasy with the world. Amongst the desert canyon walls, we see Banthas for the first time. Years later, a New York-based dork and I start a podcast to talk about Lucas' universe. We call it Bantha Fodder and this is the logo I made for it, a stark skeletal illustration of the mighty beast's horns.
You can read more about the evolution of the podcast's artwork here.
---
Illustration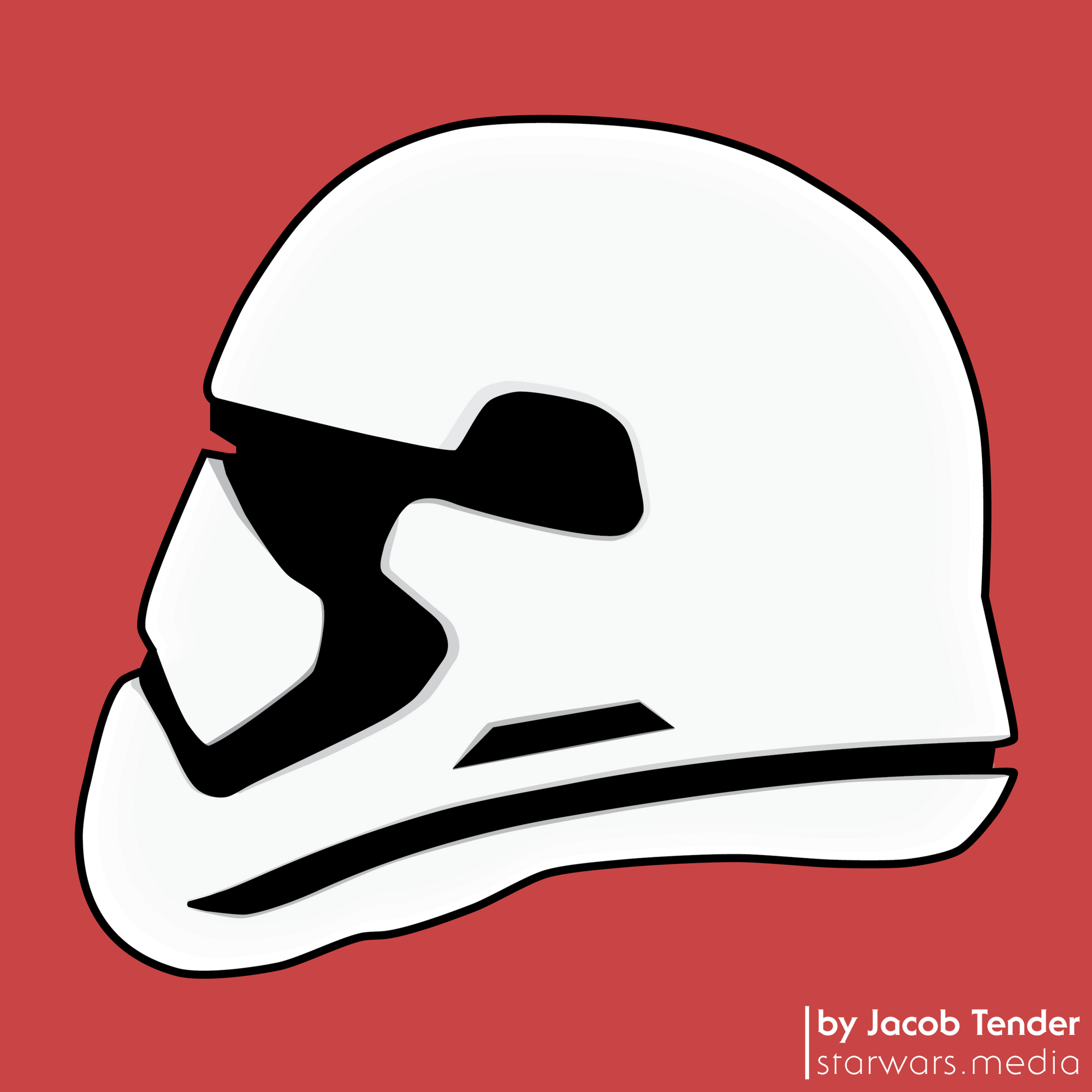 A quick vector illustration of a First Order stormtrooper helmet.