Design Process: Bantha Fodder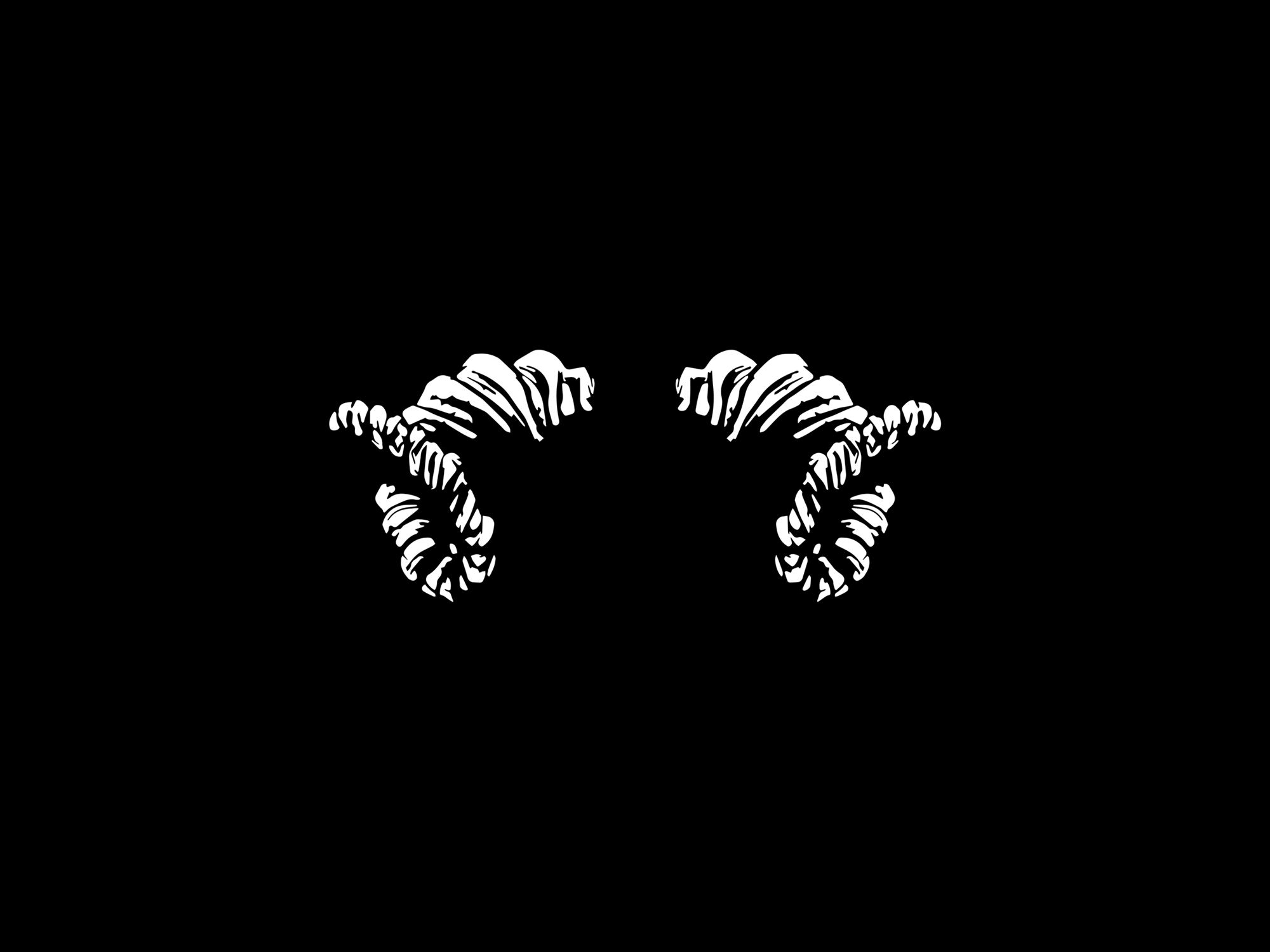 In 1977, George Lucas introduced his science fiction fantasy with the world. Amongst the desert canyon walls, we see Banthas for the first time. Years later, a New York-based dork and I start a podcast to talk about Lucas' universe. We call it Bantha Fodder and this is the logo I made for it, a stark skeletal illustration of the mighty beast's horns.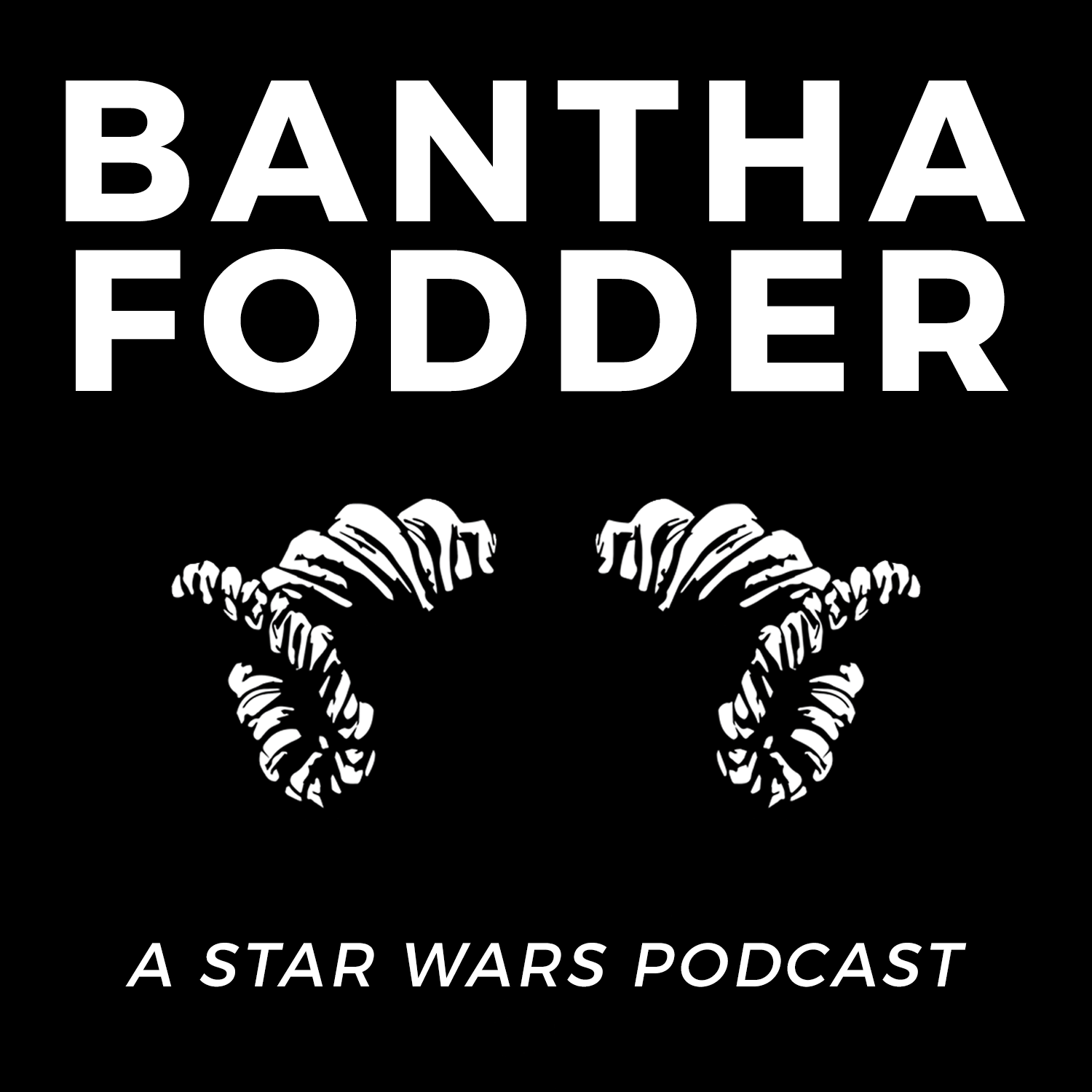 This was the first version of our artwork. We used this for the first year or so of the program.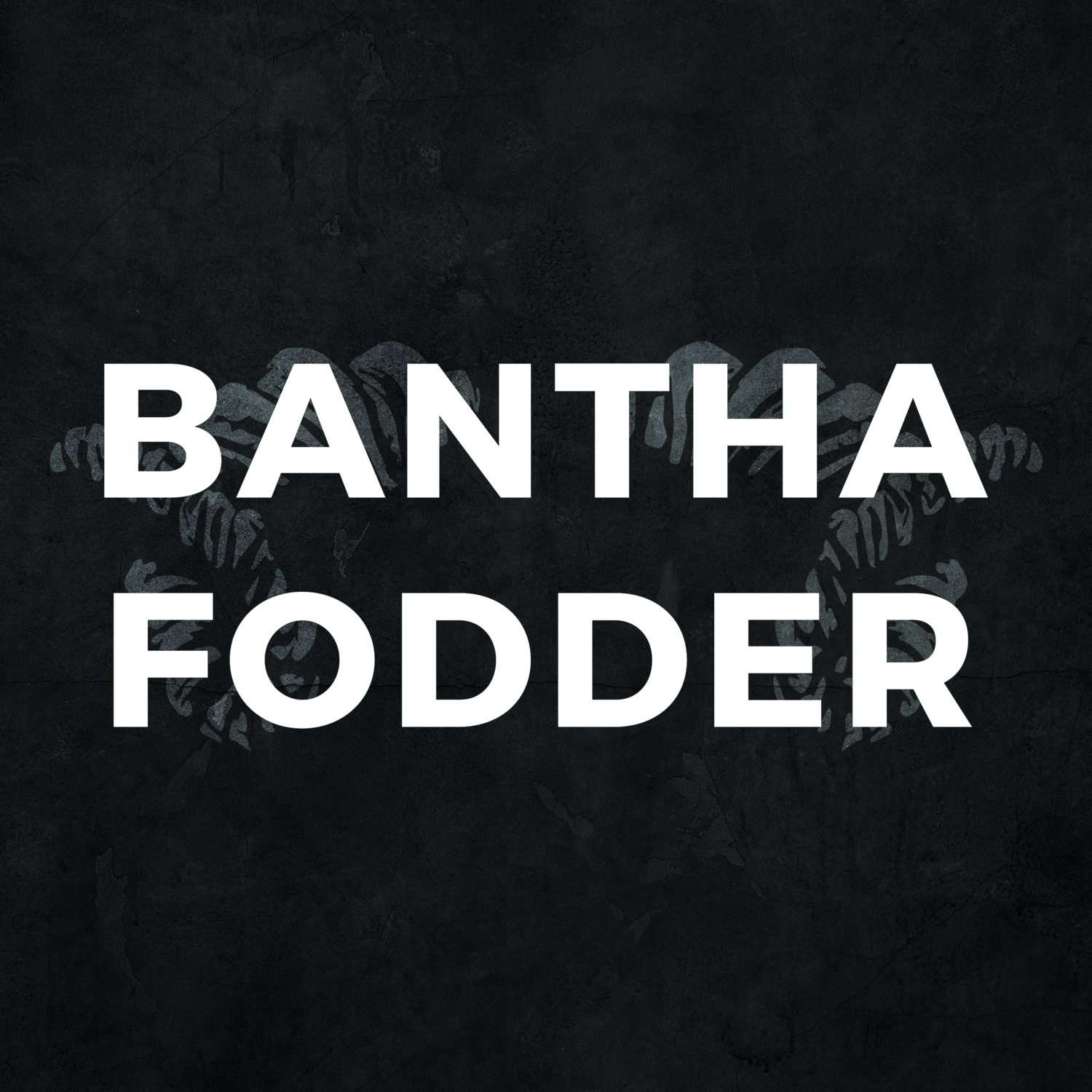 A little bolder, a little wiser, a little less frequently published. We cleaned up the logo and added some texture to it. We began using this as our show art in late 2017.
Listen to Bantha Fodder wherever podcasts are found.