On Emails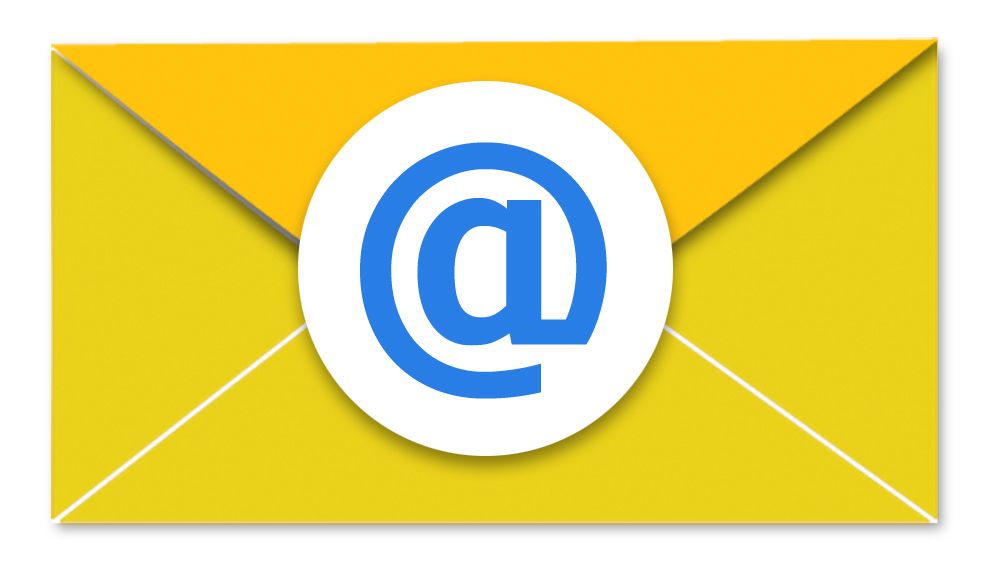 Email. The overflowing, ever daunting, inbox of stress. My Thunderbird client mocks me on a daily basis with a minimum of 40 emails each morning, immediately reminding me that I'm destined to spend my day attached to the Internet. The life I choose to live.
In the past several days, I've been reading through resumes and writing samples sent to me by prospective Under The Gun Staff Members. I have about 15 applicants yet to get to.One of these blogging hopefuls is Jason. Jason's email stood out to me, but not for the reasons industry or business blogs will jump to point out to you or suggest.
You see, we asked for several things in our post asking for applications. We first asked for the email to hold the subject "UTG News Team - Your Name." In an effort to keep the inbox somewhat organized, I asked this so that I wouldn't lose or delete anyone along with the slew of press releases I get every day. Easy enough right? Yes. All but one person made use of the requested title. Not Jason! "Inquiry" was his subject of choice. This was just the start.
I quickly glanced the email with my finger hovering above my delete key, noticed the content, and marked it blue along with the rest of the inquiries that were properly labeled. When I came back around to it, this is what I read:
Hey man! I'm really interested in writing for UTG. I love all kinds of music. I'll actually be attending college for Music Production and Management, so I'd say I have a pretty firm knowledge on the industry. I'm 17 years old, just graduated from high school where I was a part of the Honors English program and NHS, so my writing skills are excellent and I have great work ethic. My three favorite bands would probably have to be August Burns Red, Sleeping With Sirens, and We Came As Romans. But like I said, I love all kinds of music. Hope to hear back from you soon!
I don't know this boy. At least, I don't think I do. I do know that his knowledge on the industry (at least in email correspondence) isn't as firm as he thinks. I won't berate him for flippancy, naivety, or overconfidence, however. He's young. I wrote many emails not too different from this one years ago and at least he went for it, right? We did ask for a resume/CV and a few samples of writing as well as some experience beyond high school, but I appreciate the consideration. We just want a bit more background.
One might point out that I'm a hypocrite at this point. I started this whole blogging thing in high school at 17, joined UTG at 18. Hell, I'm even halfway through a Music Production and Management program at my own school. How can I turn away a kid like Jason with that in mind?
That is a fair point, but bringing on every Tom, Dick, and Harry who applies isn't progressive. UTG is a growing source of news and featured content with readership numbers rising every day. We need experience to continue to grow. We need individuals who can bring something new to the table. Training kids who like music in proper writing and formatting isn't on the agenda.
I wish Jason good luck. In my email reply to him, I encouraged that he apply to UTG in the future after gaining some experience. I also suggested that he read the application requests a bit more carefully to ensure himself a fair shot.