Buying the Apple Watch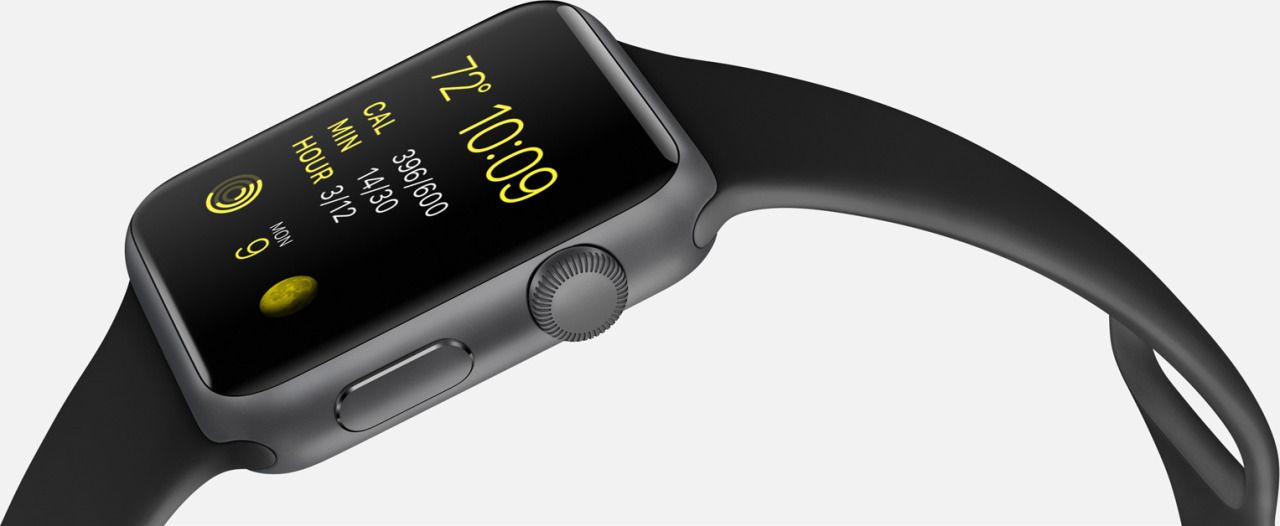 The time is 2:55AM EST. My Pebble smartwatch buzzes furiously on my wrist to remind me that it's time to get up and order the Apple Watch, another smartwatch.
Here I am, 3:00AM, sitting at the kitchen table. I've logged into my late 2011 Macbook Pro and the Apple webpage is open. I'm ready to give some more of my money to the fruit company. One more minute.
3:01AM. Time to go. Refresh. Nothing. The store is speaking to me in every language but English. I think it's telling me to refresh a few more times. I do. Nothing. I clear my caches and cookies. Nothing.
To Twitter I go.
"Help," I cry. My friends are sharing their success in 140 characters or less.
A few come to the rescue, in a way.
Sigh, I've never preordered anything Apple before. I've always bought the 'S' models of the phones and my iPad Mini 2 is secondhand. I open the watch app that was installed on my iPhone with iOS 8.2. Yea, I opened the watch app.
"It's not working…," I mutter. We left the windows in the kitchen open last night. I'm shaking, but it's not from the cold.
I come to my senses and download the Apple Store app. It all makes sense now. I purchase my 42mm space grey Apple Watch Sport with Apple Care. The total is just shy of $500. I paid less for my TV, iPad, Roku Stick, and Pebble combined. This is the danger of joining the club.
Once the deed is done, I search for the store try-on registration. This takes a good 5 minutes. Once the hyperlink is found amidst the content-rich "Featured" screen in the app, I key in my time for Saturday evening after work.
Being the fool I was, my 9 minute delay in purchase pushed my delivery time to 4-6 weeks. I should see my watch sometime between May 13 and May 27. I'll try it on in-store tomorrow.