Introducing: Celebrity Friends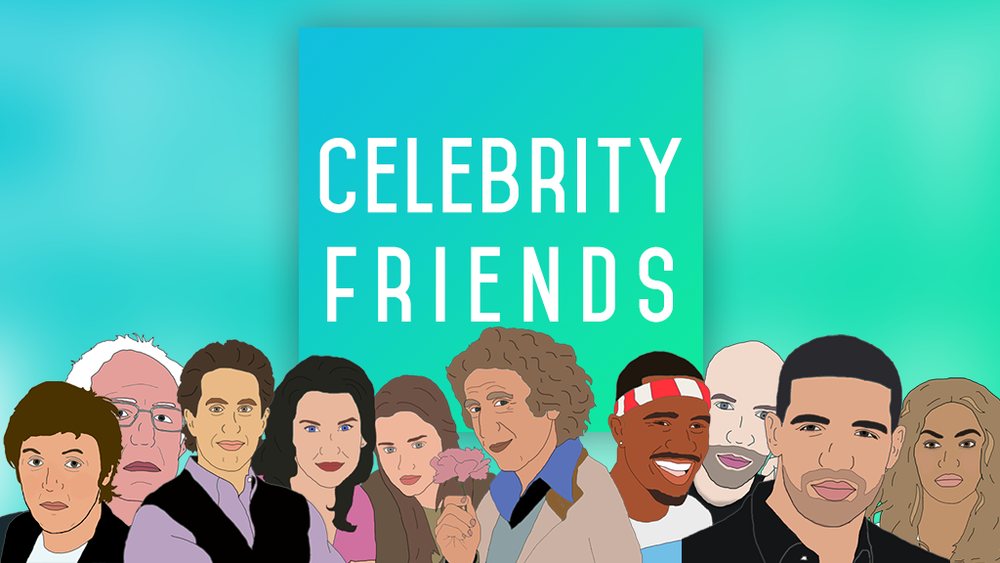 This week I'm proud to say that I've made my debut on the iOS App Store through a collaborative effort with my good pal and Punchline bassist/sometimes vocalist Chris Fafalios!
You see, on occasion, celebrities will call Chris and Chris will record those calls and animate them too. We decided to make some iMessage stickers out of Chris' celebrity friends to make your messages with family and friends feel a little more famous.
You can get Celebrity Friends on the iOS App Store here. There will be plenty more stickers to come. If you have any suggestions, let us know with a tweet!
If you need any assistance using iMessage stickers, you can check out this handy dandy guide to get you started!