Review: All Time Low - "I Feel Like Dancin'"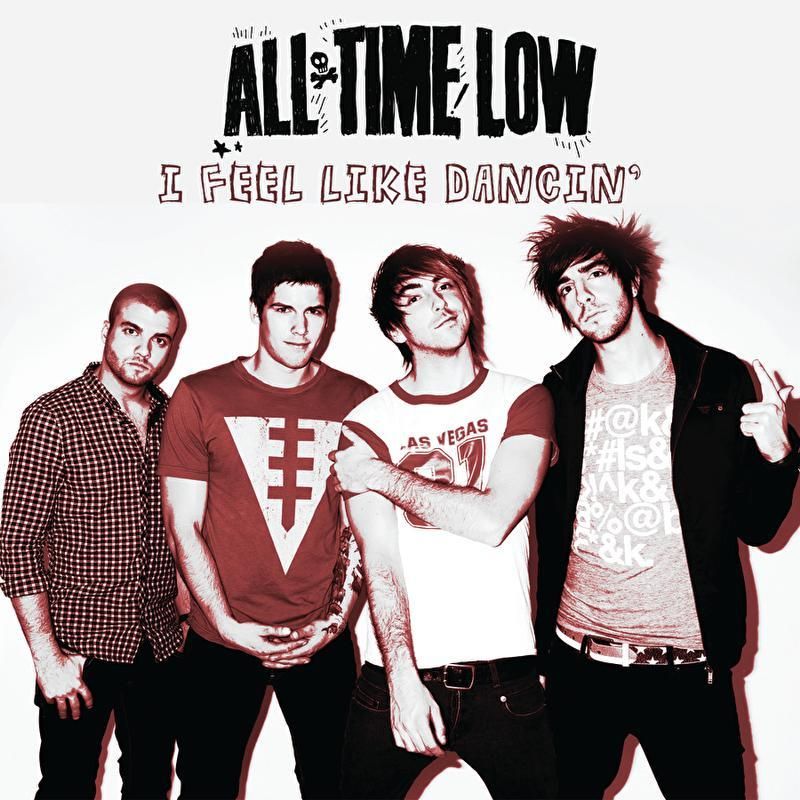 This was my very first post for Under The Gun review. I believe I wrote it before I even had a login for the CMS.
---
Artist: All Time Low
Song: I Feel Like Dancin'
Album: Dirty Work
Label: Interscope
All Time Low have finally made the jump from your little sister's favorite underground pop punk band to a major label debut. The first single from their upcoming record, Dirty Work, is appropriately named, "I Feel Like Dancin'." The song was co-written by Weezer lead vocalist Rivers Cuomo. Between the two lyricists (Alex Gaskarth and Cuomo) a single was written that is obviously meant for partying. In fact, the entire song is a narrative of a night of partying. Creative right?
In one line, Gaskarth mentions how he "knows how Ke$ha must be feelin'." I think this is accurate. The song is nothing more than a grab for radio air time. With the state of pop radio these days, this song should fit right in between Katy Perry and Taio Cruz during your station's No Commercial Lunch Hour. A single like this is made for one thing, summer jamming. With the release of Dirty work in early June, I suspect ATL will be filling the playlists of any girl ages 12-20 for warm weather car rides.
With a fan base as large as All Time Low's, I have no doubt this single, as well as the album, will do well. I personally find my foot tapping along to the song as I write this, so In the end I will say that it isn't that bad. With pop punk, you should take it for what it is: Pop punk. It's fun and it's catchy so buy it and sing along.
Score: 8/10