Review: Cash Cash - 'Love or Lust'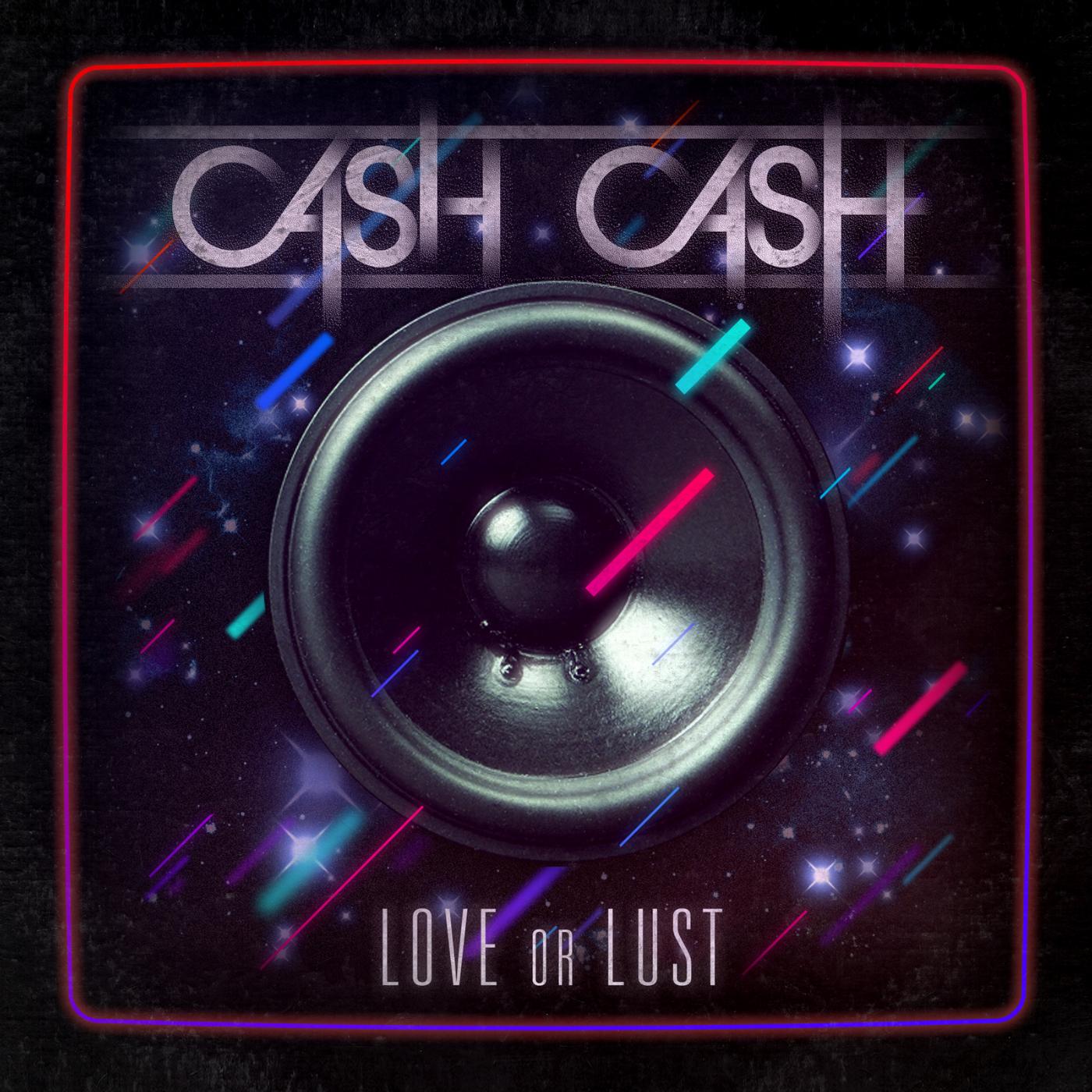 This review was originally published on Under The Gun Review.
---
Artist: Cash Cash
Album: Love or Lust
Genre: Dance/Power Pop/Electronica
Label: Universal Republic
New Jersey band Cash Cash was formed in 2002 under the name The Consequence. After a name change and signing to Universal Republic the band began steadily gaining popularity. With the debut of their self-titled EP and an LP shortly after, Cash Cash landed supporting spots on several tours. Included were the Vans Warped Tour 2009, Kevin Rudolph's Let it Rock (Tour), and various tours with acts such as Metro Station, Sing it Loud, Cobra Starship, Family Force 5, and Breathe Carolina. The band's latest record, Love or Lust, was released on April 19th with some success. The album reached number 2 on iTunes Dance charts and the single "Victim of Love" reached number 2 on the Dance single charts.
The album is 10 tracks in length, running just over 35 minutes long. When I listen through it, it feels like an EP. In fact, I have several extended plays in my catalog that run longer than this album. Despite the length, the album was a fairly fun listen. Going in, I had an idea of what I was going to hear. As I predicted, the album was more or less like the last (more less than more). With a band like Cash Cash, there doesn't seem to be much room for improvement. They have their niche in the dance/power-pop genre, and that is where they will stay.
From start to finish, the album is full of bass rhythms, synthetic claps, techno beats, and dance/party/club themes. The album's leading single, "Victim of Love," is fun, but not unlike many other pop songs I have recently heard. It is a funky tune expressing youth rushing into love, not exactly original. "Naughty or Nice" takes a mischievous play on the popular Christmas saying. It is boring and repetitive, press skip. "Sexin' on the Dance Floor" is one of my favorites. Perhaps it is because of the striking similarity to tour mates, Cobra Starship's "Good Girls Go Bad," which I was rather fond of. I'm not saying the song is a rip off. However, the song features female vocals from ADG much like Cobra's use of Leighton Meester for "Good Girls Go Bad." We can also forget that Cash Cash remixed that very song for the special edition record, right?
Moving on. "Jersey Girl" is much like Jersey Shore. It is dirty, annoying, but you watch (or listen) anyway. A home-state anthem, it rolls through the highlights of New Jersey, which are not that impressive (Bon Jovi and Snooki being the state's main attractions). "Wasted Love" is decent. It is definitely one of the better tracks. It is smoother and the synth rhythms are catchy too. "One Night Stand" is a raunchy dance number about one-night stands. At this point the album is starting to get boring. The urge to listen to something else is becoming greater and greater with every monotonous chorus and Cobra Starship style injection.
For the reader's sake, I continue. Call me crazy, but "Dirty Lovin'" sound like a Cash Cash song from a previous release. Offhand, I cannot recall which, but it sounds familiar. The song is fine, but the next one, "I Have One Regret," is better. Add this to the list of recommendations. This one is different and surely welcomed after the last few songs. The following track, "Jaw Drop," isn't bad either. There is actually some noticeable guitar presence in this song and it pulls the song together quite nicely. Synthetic music can be fun, but it can get stale quick (like the tortilla chips I left out last night) so a little guitar rhythm here and there would really help this album out. The final song, "Obsessed," is an uneventful ending to the album.
Unfortunately, Cash Cash did not leave me wanting more as they did at the end of Take it to the Floor. Love or Lust is a fun dance record and fans of Cash Cash will, with no doubt , love it to bits. For the new listener, it may not grab a hold of their attention. To sum up, Love or Lust was good, but everything release before it was better. I suggest looking up their 2010 single, "Red Cup (I Fly Solo)", "Party in Your Bedroom (Original Demo)", and their previous LP Take it to the Floor. That was a good record.
Score: 5/10