Review: Fun. 'Some Nights'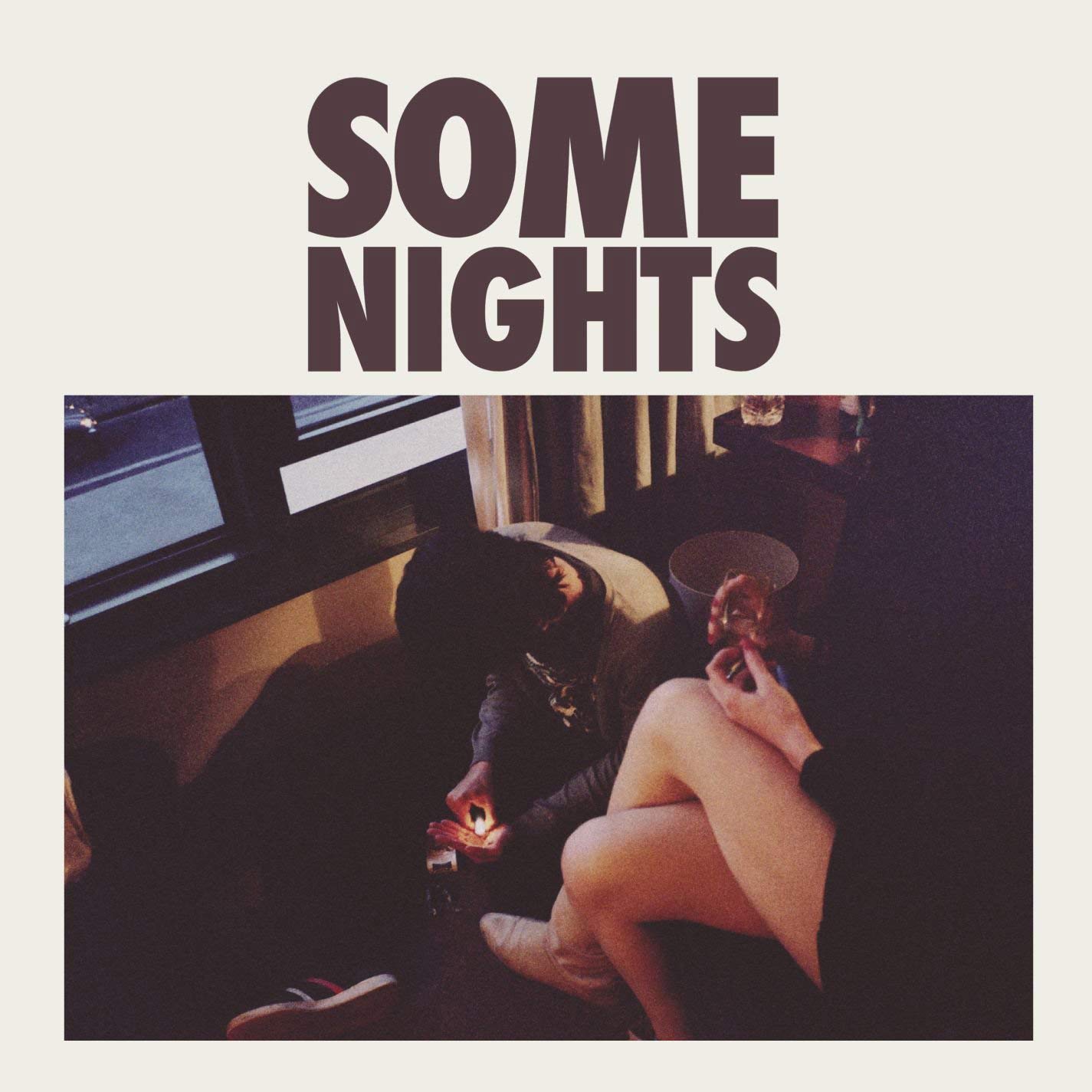 This review was originally published on Under The Gun Review.
---
Artist: Fun.
Album: Some Nights
Genre: Pop/Indie
Some bands are so unique, so distinct, that no amount of effort could ever be put forth to replicate the sound that has been captured by those artists. Fun. is absolutely one of those bands. Unequaled and rare, this trio of seasoned musicians has expertly blended their sounds, yet again, for an insurmountable collection of songs that is destined for repeated play.
Some Nights is the second studio album by the New York based group, following the success of their 2009 debut Aim and Ignite. As previously established musicians in formerly successful bands, Nate Ruess, Andrew Dost, Jack Antonoff fused their styles with ease and released their joyous indie pop upon the world to critical acclaim. Here are my thoughts…
Some Nights takes the magic from Aim and Ignite and sprinkles it over a Pro-tools session full of more contemporary songs, undoubtedly prepared for massive amounts of radio-play. The album was expertly produced by Jeff Bhasker (Billy Kraven) who has produced pop stars such as Kanye, Beyoncé, and Alicia Keys. The production value of this record is, without question, a major player in the longevity this album is fated to endure.
Now, before you begin complaining that Fun. has gone mainstream, take a moment to remember what is on the Top 40 charts. Fun. is something clearly different that the rubbish currently in rotation and could do Clear Channel some good. Radio-ready tracks would include the title track as well as the already familiar "We Are Young." Others, like "Carry On," "One Foot," and "All Alone." would also do quite well in certain cities, I'm sure.
The title track is subtle and sincere, carried by layers upon layers of vocals. This (coupled with the introduction) draws in those accustomed to Fun.'s signature theatrical style. Where some listeners might be turned off is an interesting incorporation of a vocoder effect that has been heavily dumped onto Reuss' vocals at the tail end of the bridge.
Upon a first listen, it sounded downright unnecessary. "Why change what's already perfect?" I thought. After multiple plays, however, I've found it a welcomed and unique addition. It is a tasteful use of an effect ruined by mainstream pop producers determined to shove vocal manipulation down our throats.
"Carry On" is debatably the best song on the album. The soaring vocals and an infectious guitar mini-solo carry its uplifting message. The musicianship of these artists is, indeed, impressive. That fact isn't always highlighted, however. Songs like "It Gets Better" contain compressed instrumentation that merely provides a foundation for the synthetic elements that accompany indie dance melodies.
A highlight of the record is "Why Am I the One." There are Chicago-esque vocal falloffs that evoke certain memories of my childhood, sitting on the stairs by the disc player flipping through my dad's music catalogue. It's familiar and contemporary at once. I wouldn't be at all surprised to hear this tune playing on grocery store speakers this Spring.
Rounding out Some Nights are uncontrollably catchy "All Alone," the heavily vocoded "Stars," the brilliantly confident "One Foot," and a late 80's reminiscent bonus track dubbed "Out on the Town." The weakest point of this primarily solid album would be "Stars." With that being said, it is still a fun tune and it works cohesively with the other songs.
Some Nights is another solid addition to anyone's music library. Old fans will love the new songs and new fans will be crawling out from the woodwork in no time. When it comes down to it, Ruess, Dost, and Antonoff are song-crafting professionals who just get it. Unfamiliar with Fun.? Don't believe me? tl;dr? Pick up Some Nights for yourself to figure out what all the chatter is about.
Score: 9/10