Review: The 1975 - 'The 1975'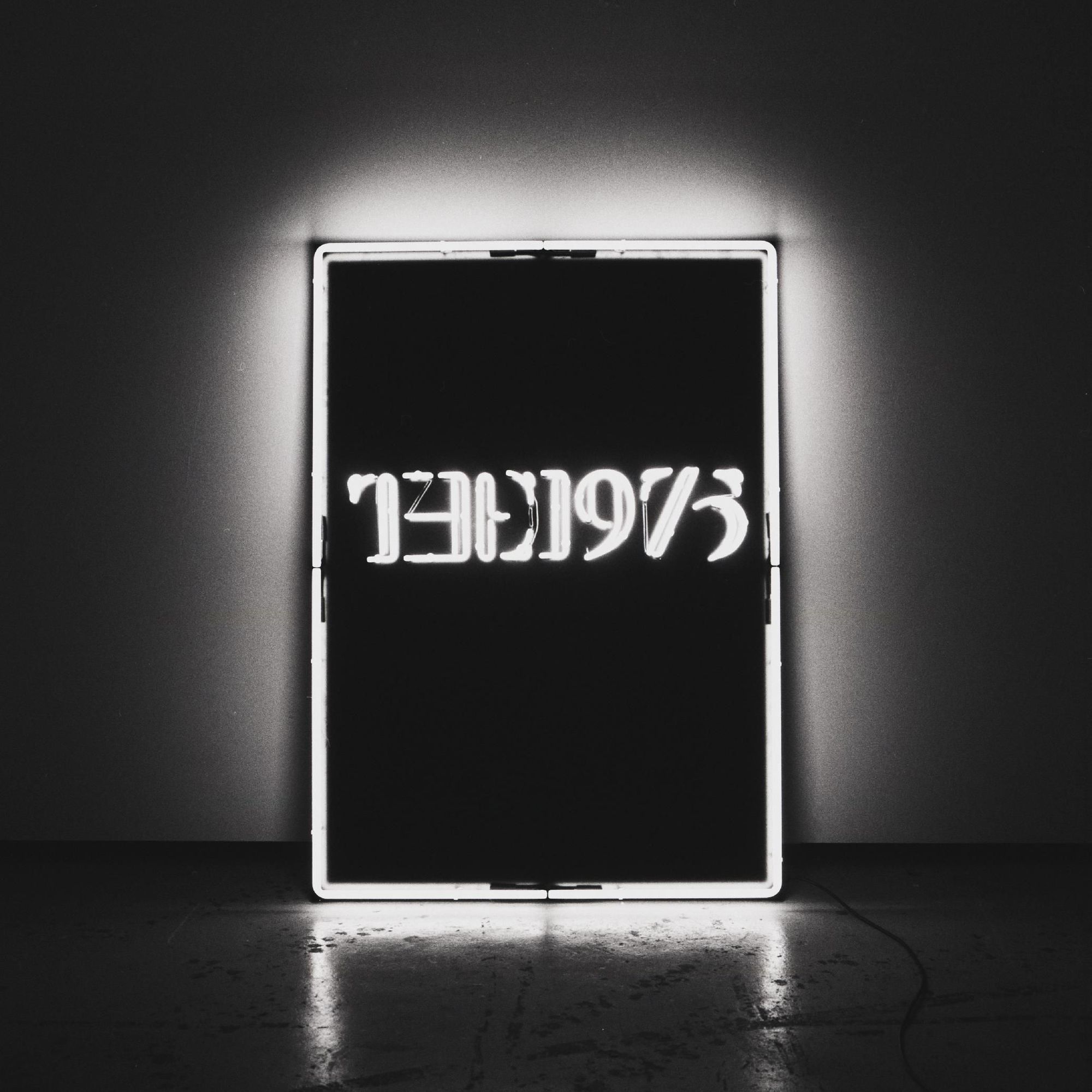 This review was originally published on Under The Gun Review.
Artist: The 1975
Label: Dirty Hit/Polydor Records (UK) Vagrant Records (USA)
Genre: Pop, Rock, Indie
Talkhouse, Drive Like I Do, Bigsleep, The Slowdown, The 1975.
Once a name finally stuck in 2012, The 1975 officially started their ascent into online buzz aboard the hype train, traveling at full speed.
To mark the speed at which they rose to their current state, the band released 4 EPs in the span of about a year. Each unique in their own respects, but as a whole, quite continuous. Making shuffled plays of their catalogue an ever-changing, but pleasantly transitional experience.
2012 was unquestionably good to the band, but 2013 promises to be better. Finally releasing their début full-length record, the world has held their breath for what promises to be one of the most profound UK releases in the past decade. Does The 1975 stand up to the hype? I believe it does. As a cohesive unit, the songs flow effortlessly from one to the other, evoking any number of emotional responses along the way.
Like culinary professionals baking a cake, The 1975 masterfully craft their sound layer by ambient layer. Strokes of guitar and resounding percussion pile atop each other, climbing to reach the soaring heights of Matthew Healy's indistinguishably creamy vocals.
Taking queues from numerous 1980s pop and rock outfits, the 1975 delivers a luscious album that resembles a John Hughes soundtrack; endearing and thoughtful with a heavy dash of wit and sexually charged charm. Filling the melodic void – normally filled with synth in modern indie pop – with guitar breathes new life into a batch of youth accustomed to pounding bass and cheap hooks.
Familiar favorites, from the EP era of the band's already impressive career, fill out the first half of the record. Former singles "Sex," "The City," and "Chocolate" act as appetizers and cocktail drinks at a dinner party. They warm up the taste buds and get everyone chewing. The host supplies these familiar offerings (re-recorded and brightly polished) before serving up an exquisite main dish, which arrives to the table after track 5.
A palette cleansing "Talk!" and "An Encounter" lead off. They're smooth and inviting. The guests start chatting among themselves as the meal is set on their place mats. It's when the first bites are taken that the real flavor kicks in. "Heart out" is a pulsating 80s salutation, soundtrack ready. "Settle Down" follows suit with canonized vocals, reverberating and wide. Spacious are the drums as well. Phil Collins might even double-check his pockets upon hearing the expansive and dry bass drum and snare. Each hit dissipates softly into the air before being abruptly stopped by a well placed gate. Like a bite of buttery risotto with a soft sampling of baked Halibut.
Ballads such as "Robbers" provide even more depth to the meal. Here you start to notice the shallots and clove garlic's subtle offerings. You almost proclaim your compliments to chef, but you first try out the asparagus shoots with tomato-lime base and your taste-buds start to dance. "Girls" kicks in here.
Some conversation kicks in at the table. "12" plays softly in the background. As that fades into "She Way Out," you wipe up the rest of that tomato-lime sauce with grandma's infamous swedish bread and return to the conversation where everyone is looking visibly full from such a meal. Your host assures you it's not over just yet.
Dessert comes out from the kitchen. "Menswear" resembles a tuile cookie, it's light and creamy, but stuffed with fruity strawberries. You wash this down with the glass of milk provided to you and search yourself for the second wind you're going to need to enjoy the cheesecake coming your way. "Pressure" is right.
You got it down easier than you thought, but there is no way you can eat another bite. The table seems to agree. You've never had a meal like this before in your life.
The 1975 is a full-course meal. It's experimental and draws influence from dozens of sources. Ambient R&B washes together with indie-pop/rock in your mouth, leaving a spectacular after-taste. You ask your host for a take-home bag for your lunch tomorrow. You'll want this again tomorrow.
Score: 9.5/10
Buy The 1975 here.