Review: The Cab - "Bad"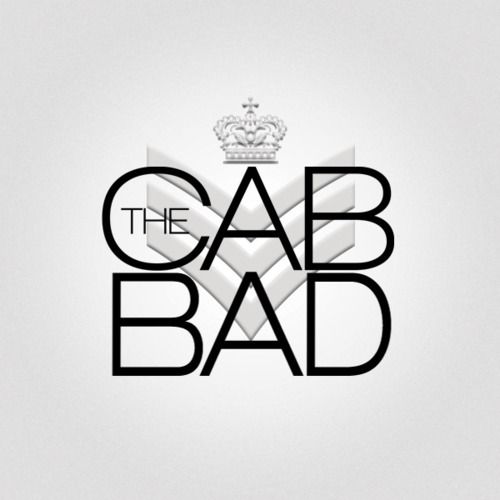 This review was originally published on Under The Gun Review
---
Artist: The Cab
Song: "Bad"
Genre: Pop
Label: Independent
The Cab has been through a lot in the past year. The band experienced problems with their old label, Fueled by Ramen/Decaydance, to the breaking point. They left the label and are now releasing their album independently. Very recently, the band decided to release Alex Johnson from his role as drummer. To gear up for the August 23rd release of Symphony Soldier, the band has released an album teaser and their latest single, "Bad".
Now let me tell you, I have listened to this song through over 60 times and I still haven't grown tired of it. It is unbelievably catchy in an unassuming yet conflicting arrogant fashion. As the title suggests, it is reminiscent of Michael Jackson's attitude in his historic song of the same name. Listening closely you even catch a few squeaks and squeals in honor of the late Pop King. The song is confident and cool in every sense of the word.
The Cab's lead vocalist, Alexander DeLeon, has always been known for his smooth Backstreet Boys meets Fall Out Boy vocals. "Bad" highlights the vocals in a very obvious way. The instrumentals almost seem held back to feature the voice of the modern day crooner. I'm not complaining in any way. I'm a huge fan of DeLeon's power and control and pride in his work.
The wait is over, The Cab is back. Releasing an album independently is a big risk, but with the amount of anticipation mounting for Symphony Soldier, I have no doubts that it will be a financial and award winning success. The Cab has the potential to be a mainstream pop radio favorite with this single.
Purchase "Bad" from iTunes: Click
Score: 10/10