My Favorite Things 2015: Music (The First Half)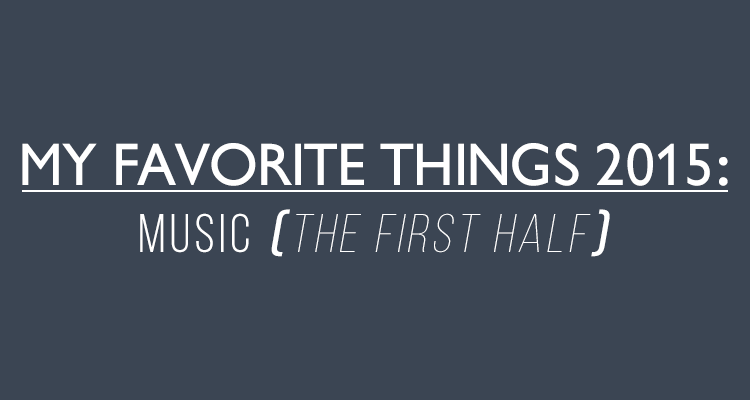 Another year, another list of albums I liked. I've only been doing this for like five years, but it only took that long to realize that I'm not making these for approval or blog hits, but so that I can remember this shit when I'm old.
Anyway, it's July and that means six months of 2015 have passed and six months of 2015 remain. This is the half-way point and these are the records I liked or listened to the most.
LPs
EPs
That's it. I admit that I haven't been listening to much as far as new artists go, so I'll work on that for the second half of the year. As always, if you dig the artists above, grab their work on iTunes to support their careers and this blog.
Related: