My Favorite Things 2015: Music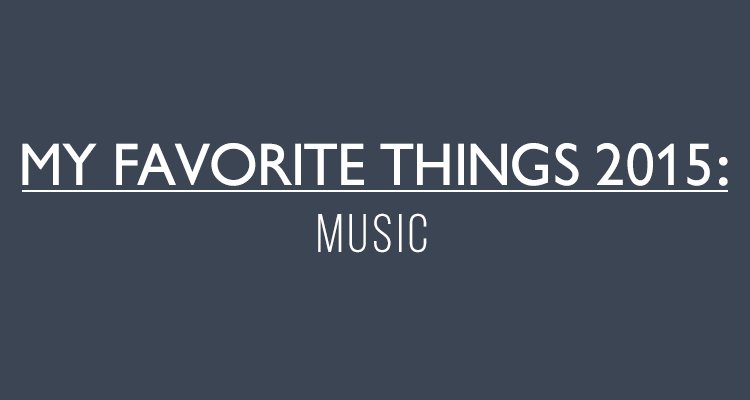 Here we are yet again. The year has come to an end and music has been released, now on Fridays, for me to rank as my favorite.
As I said in July, I've been making Album of The Year lists for around 5 years. The first 3 that were written for publications. This is the second of such description for this very blog. Without the pressure of a deadline and a half dozen similar lists to edit off of my brain, I find making these much more enjoyable.
Even if they don't serve as a taste-making tool like they once did, AOTY lists hold their utility as reminders of what I once loved. My next project will be rounding up lists of years past and adding them to this blog. [1] Here are this year's picks.
LP
EP
There you have it. That's what I loved this year. [2] I hope you take a listen and find something you'll love too. If you do, please consider purchasing via the iTunes links above to support the bands and this blog.
Related:
My Favorite Things 2014: Music
---
Don't hold me to it. ↩
It's incredible to me that some of these came out this same year. This has been one of the most eventful years of my life. ↩