My Favorite Things 2016: Music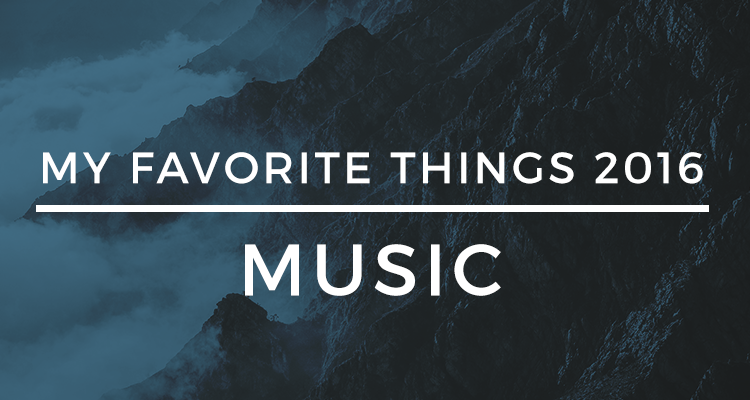 Despite hosting a podcast revolving almost entirely around movers and shakers in the alternative music industry, I've listened to very little new music this year. Of that, an even smaller percentage has stuck. The result is a shorter list than usual.
LPs
Blonde - Frank Ocean
Cardinal - Pinegrove
I Like It When You Sleep, For You Are So Beautiful Yet So Unaware Of It - The 1975
Malibu - Anderson .Paak
Coloring Book - Change the Rapper
Endless - Frank Ocean
Zoetic - The Rocket Summer
The Colour In Anything - James Blake
Run The Jewels 3 - Run The Jewels
Birds In The Trap Sing McKnight - Travis Scott
EPs
A Place To Rest My Head - King Neptune
II - Young In The City
There's No One New Around You - Pronoun
Swim Against The Tide - The Japanese House
Singles - nothing,nowhere.
Read More: