My Favorite Things 2016: Movies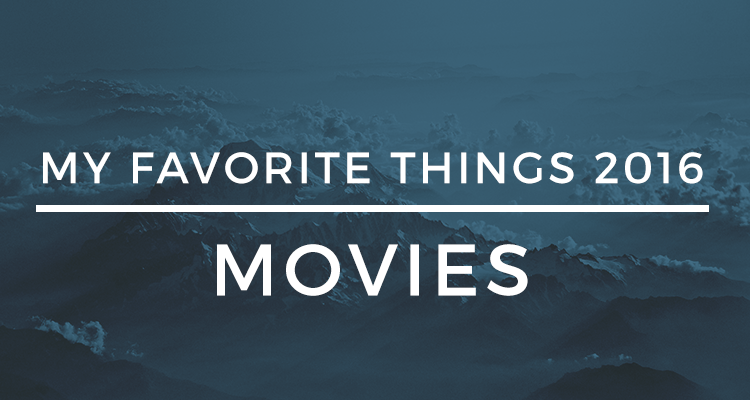 In 2016, I saw more movies in theaters than usual but less in film overall. Mae and I spent a lot of time watching older sagas like Star Wars, Oceans 11-13, Indiana Jones, and the Bourne saga. Otherwise, it's really been more of a TV year for me. These are the movies that came out in 2016 that I enjoyed.
Don't Think Twice ✮✮✮✮✮
Kubo and The Two Strings ✮✮✮✮½
Rogue One: A Star Wars Story ✮✮✮✮
Sully ✮✮✮✮
Deadpool ✮✮✮✮
Zootopia ✮✮✮✮
Make Happy (Bo Burnham stand-up special) ✮✮✮✮
Secret Life Of Pets ✮✮✮½
Finding Dory ✮✮✮½
Pee-wee's Big Holiday ✮✮✮½
I've been absent on Letterboxd for some time. I want to remedy that in 2017. Recommend me your favorite films of the year on Twitter. You can follow me on Letterboxd here.
Read More: